Epicenter Experience is changing the way
people and companies interact
via mobile from ANY location
ABOUT US
Our cloud-based software platform enables people and companies to interact directly via mobile, at scale, to measure consumer behavior, share information while in a location and create financial value, without technology friction.
We recognize that people are everything; the epicenter of the economy. People spend $13 trillion on products and services in the United States, 70% of the gross domestic product. Thus, people are paramount to the success of your business and the economy.
Understanding how and why people make decisions and what influences their behavior at a certain time and place is the single most important strategy for any company, in any industry.
Location Based
Interaction
Personalized
Reaction/Response
The People Platform™ technology facilitates a real-time connection between people visiting locations and companies who want to learn from them. Companies leverage an online dashboard and automated process to quickly access the largest consumer population and gather real-time insights. Consumers interact with a location-based mobile application experience and are rewarded for sharing their feedback. Both consumer and company receive financial return through this real-time exchange of information.
THE PEOPLE PLATFORM™ CREATES VALUE
for people and companies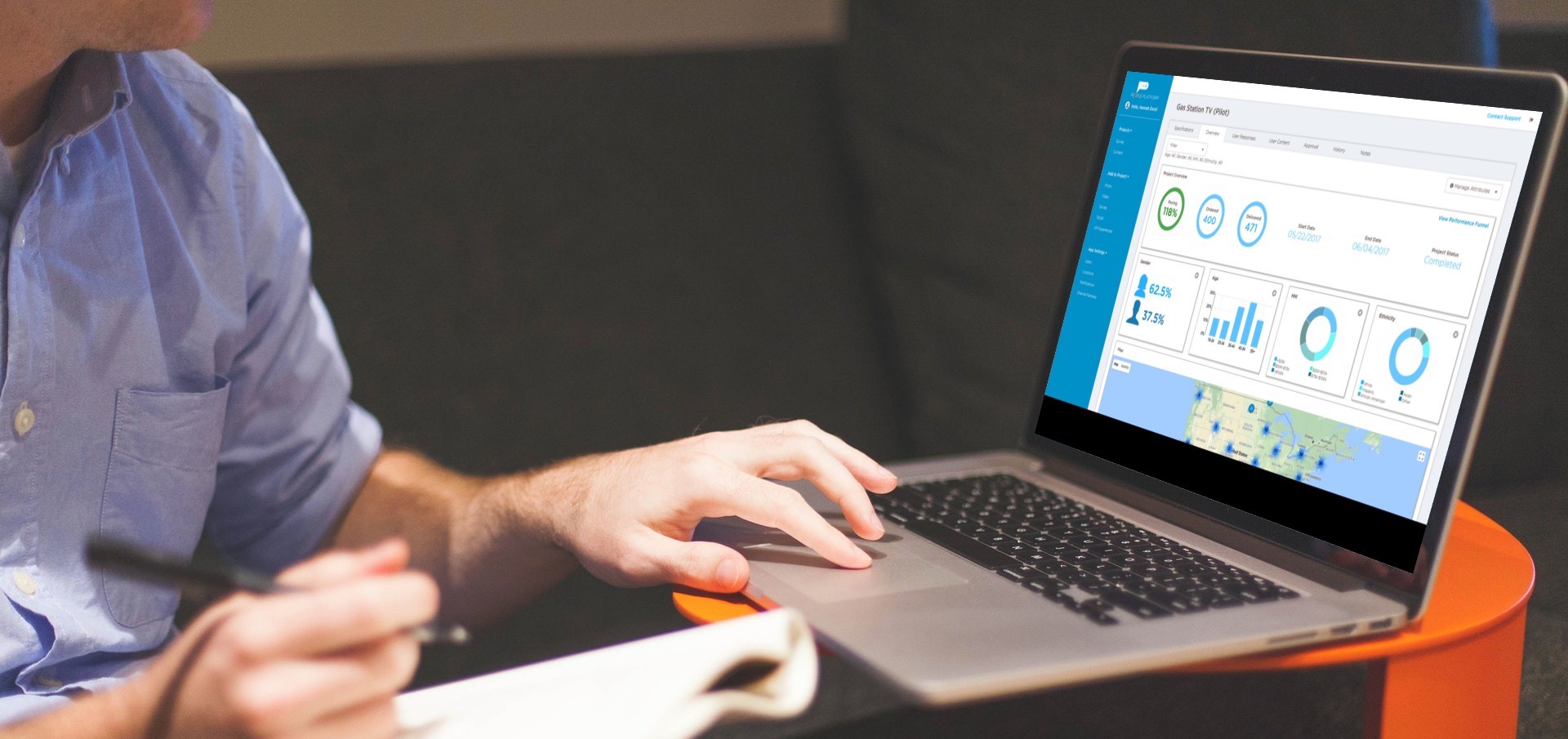 AUTOMOTIVE RETAIL QSR TECHNOLOGY TRAVEL EDUCATION HEALTHCARE ENTERTAINMENT RESEARCH
(CLICK LOGO BELOW TO VIEW CASE STUDY)